Order Flowers now for guaranteed delivery before Charlene 's visitation.
Charlene Francis Guillot
Charlene Francis Guillot passed away peacefully, into her Savior's loving arms on Wednesday, August 18, 2021 at the age of 86. Mrs. Guillot was born on February 25, 1935 the daughter of Charles and Juanita Kay (Morris) Brown. She grew up in Herington, Kansas and married Jesse John Guillot on February 27, 1952 in Abilene, Kansas. They were married for 62 years.

Charlene was devoted to her children, grandchildren and family. She was a homemaker and was later employed by Tony's Pizza Service until her retirement in 1999. She enjoyed family gatherings and was a wonderful mother, grandmother, sister, and friend. She was famous in the circle of family and friends for her peach cobbler and sweet potato pies. She also loved her collection of ceramic birds and people watching.

She was preceded in death by her 25 month daughter Kathy in 1953, her parents and her husband, Jesse in 2014. Her loving family includes her son, David Guillot (Rachel) of Salina, Kansas; daughters, Vickie Guillot and Olivia Price (Keith) all of Salina, Kansas, DeeAnn Spencer (Charles) of Kansas City, Missouri; brothers, Charles Brown (Diane) of Los Angeles, California, Carl Brown (Delores) and Dennis Brown (Dariel), Curtis Brown, all of Seattle, Washington; sisters, Juanita Rodriquez of Los Angeles, California, Patricia Crenshaw of Atlanta, Georgia, Vernessa Alexander of Seattle, Washington; 9 grandchildren; 14 great-grandchildren, a host of nieces, nephews, cousins and friends.

Her life celebration service will be on Saturday, August 28, 2021 at St. John's Missionary Baptist Church led by Pastor Allen Smith. Visitation with family will be at 12:00 noon with the service to follow at 1:00 pm. There will be a meal following the service and then a graveside service at Sunset Hill Cemetery in Herington, Kansas.

Memorial contributions may be directed to St. John's Missionary Baptist, 215 S. Chicago, Salina, 67401 or Restoration Church in Salina, in care of Emmanuel Church at 1325 East Cloud, Salina, Kansas 67401, with a note in the memo "Restoration Church". Please sign her online guest book and leave a memory of Charlene at www.yazelmeglifh.com
To plant memorial trees or send flowers to the family in memory of Charlene Guillot, please visit our flower store.
---
Guestbook
A candle was lit in memory of Charlene Guillot
Jacqueline F Mueller Sep 4 2021 11:55 PM
Miss you mama
Vickie Aug 30 2021 12:22 AM
A photo was added for Charlene Francis Guillot
Miss you mama Aug 30 2021 12:17 AM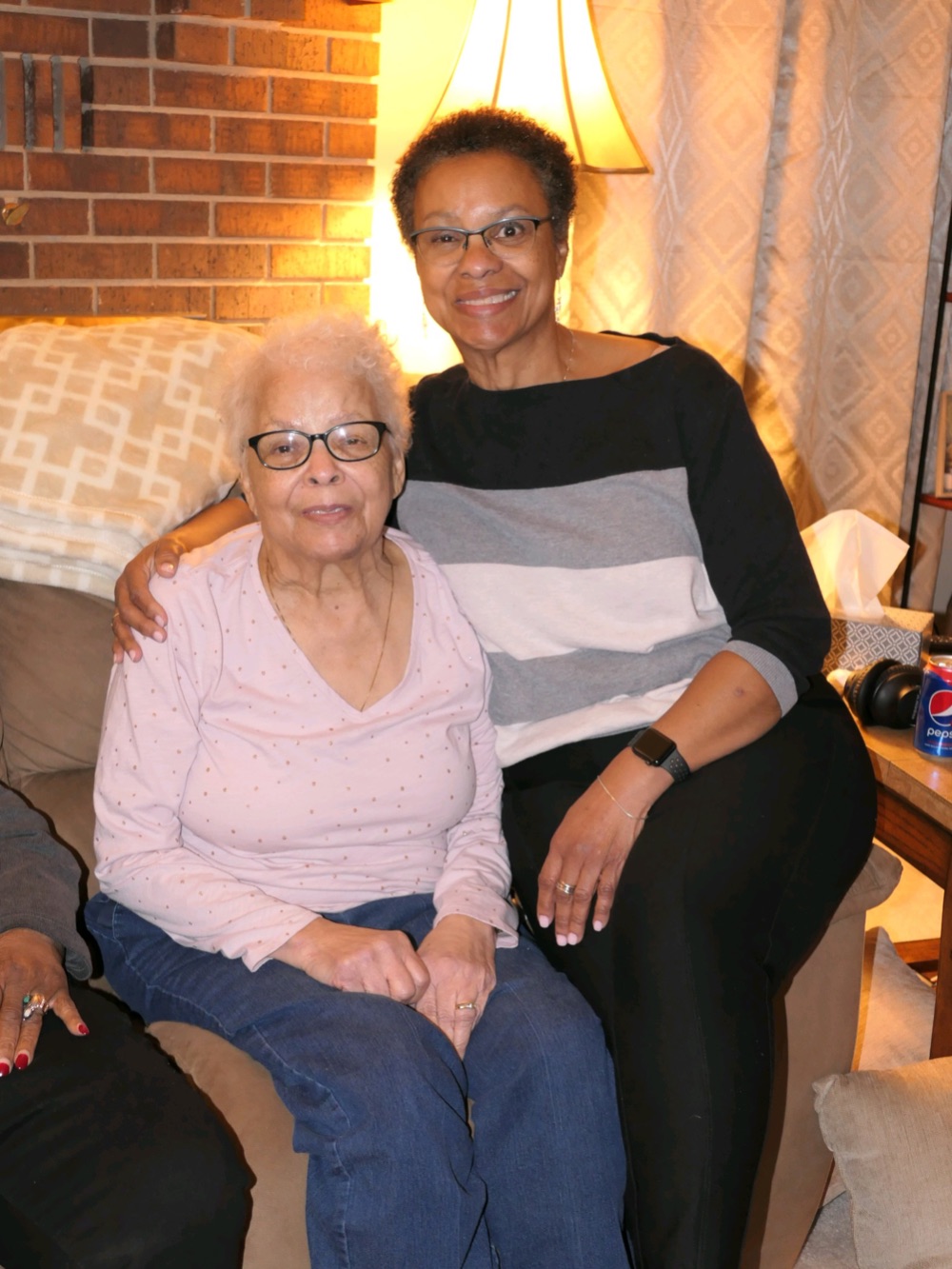 Although we could not be there today! Our hearts and prayers are with family today. Aunt Charlene is a beautiful soul.
Buck,Teresa, and Ilisea Brown Aug 28 2021 10:55 AM
We are so sorry for the loss of your Mother. Aunt Charlene was a sweet, kind, and gentle soul.
Betty,Joselean,Bernadette,James, and Vincient. Aug 28 2021 9:59 AM
A candle was lit in memory of Charlene Guillot
Carlina and Lawrence Banks Aug 27 2021 8:22 PM
A candle was lit in memory of Charlene Guillot
Rick and Melody Rodriguez Aug 26 2021 11:00 PM
A candle was lit in memory of Charlene Guillot
Sheila Kern-schmidt Aug 26 2021 10:00 PM
A candle was lit in memory of Charlene Guillot
The Gunter Family Aug 26 2021 5:25 PM
A candle was lit in memory of Charlene Guillot
Betty Ann Aug 26 2021 4:39 PM
Show More Entries